About Me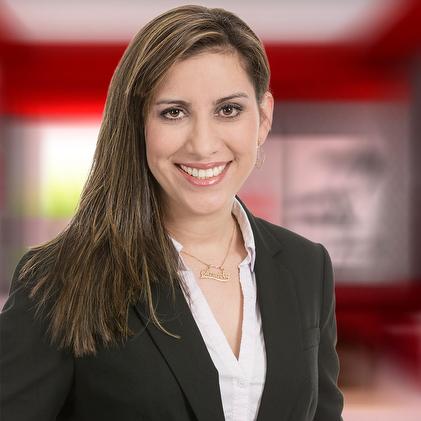 Meet Claudelis Rivera
After moving to Canada, Claudelis began to venture into the world of real estate business, with the aim of improving her skills in real estate investment. As she progressed, she discovered the career of Real Estate Broker in Montreal, with which she felt the passion and enthusiasm generated by helping people realize their dreams, as well as ensuring a successful sale. As an entrepreneur at heart with a BBA degree, she knew this was the industry she wanted to grow and evolve in.

A passionate Real Estate Broker in the greater Montreal, with extraordinary negotiation skills, are words that describe Claudelis Rivera. Her clients agree that she has an exceptional degree of professionalism, as well as a remarkable positive attitude and determination that do not wane before the different challenges that come with each real estate transaction.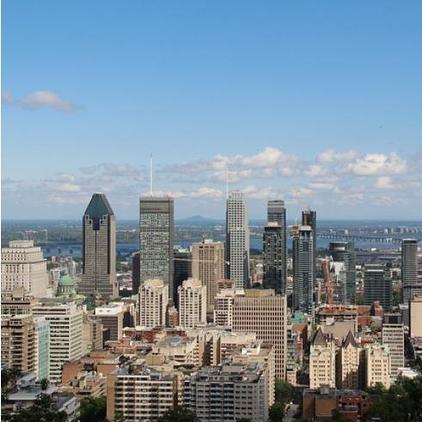 Real estate services in Greater Montreal and neighboring areas
My services include assisting clients through the transactions of buying and selling their property in Greater Montreal and neighboring areas. 
•

Are you a first-time buyer looking for your dream home? Or, are you an experienced buyer looking for a new home to move in or a property for investment purposes? I will walk you through all the steps and you will have access to a whole team of experts, from home inspectors, established lenders or mortgage brokers, to lawyers and insurance brokers. This team, including me, will make sure all will run smoothly until you sign your documents and move into your new home.
•

If you're ready to sell your house or property, I'll support you in every possible way to ensure you get the most out of the sale. I'll assist you in making your home or property market-ready through home staging, market listing, digital and traditional marketing, as well as documentation. I will be with you every step of the way and be in constant communication to ensure you get what you deserve from the sale of your property. With my expertise, my winner strategies and my professional team, we will sell your house faster and at the best price possible!
For more information and inquiries on houses for sale, selling fast your property and other real estate matters, fill out the contact form. Get in touch and let's talk about your Real Estate Needs.

Languages: French / Français, English / Anglais, Spanish / Español